Manufacturer Of ASTM B564 800 Incoloy Bushing, Werkstoff No 1.4876 Incoloy High Pressure Forged Fittings, Incoloy ASTM B564 825 Cross, Incoloy Alloy 800H Equal Tee, 925 Incoloy Full Couplings, BS 3799 Union, Incoloy 800HT Forged 90 Deg Screwed Threaded Elbow in Mumbai, India.
DIN 2.4858 Incoloy Alloy Street Elbow, Incoloy Alloy DIN 1.4958 Forged Steel Fittings, Best Price of 800HT Incoloy 3000 LB Forged Screwed Fittings Exporter, Stockholder Of Incoloy UNS N09925 Threaded Plug, Incoloy UNS N08811 Socket Weld Cap, ASME SB564M Incoloy 825 Class 6000 Fittings Wholesaler, 800H Incoloy Alloy Pipe Nipple Traders in India.
Standard Specification For Incoloy ASTM B564 Forged Pipe Fittings
Specifications : ASTM B564 & ASME SB564
Standard : ASME 16.11, MSS SP-79, 83, 95, 97, BS 3799
Size : 1/8" NB to 4" NB (Socketweld & Screwed-Threaded)
Class : 2000 LBS, 3000 LBS, 6000 LBS, 9000 LBS
Type : Socketweld Fittings, Screwed-Threaded Fittings
Grades : Incoloy 800, 800H, 800HT, 825, 925 Forged Fittings
ASTM B564 Incoloy Forged Fittings
Threaded and Socket Weld Pipe Fittings
Incoloy Forged Fittings Standards / Types And Pressure Class :
ASME SB564 Incoloy Forged Fittings Equivalent Grades
Types Of Grade Incoloy Forged Fittings
Chemical Composition of Grade Incoloy High Pressure Fittings
Mechanical Properties of ASTM B564 Incoloy Forged Pipe Fittings
ASTM B564 Incoloy Forged Fittings Available Types
Incoloy Socket weld / Threaded Forged Fittings Application
ASTM B564 Incoloy Forged Fittings are known to deliver exceptional performance and are generally developed for meeting the demands. We offer a broad range of ASTM B564 Incoloy Forged Pipe Fittings through a worldwide network of stock-keeping branches. These ASTM B564 Incoloy Forged Fittings is use in various industries like :
Incoloy 800 Forged Fittings uses in Oil and Gas Pipeline
ASTM B564 800H Socket weld Fittings uses in Chemical Industry
Grade 825 Incoloy Forged Fittings uses in Plumbing
Incoloy ASTM B366 800HT Threaded Fittings uses in Heating
ASTM B564 925 Forged Fittings uses in Water Supply Systems
ASTM B564 800 Incoloy Forged High Pressure Fittings uses in Power Plant
Incoloy 800HT Forged Fittings uses in Paper & Pulp Industry
825 Incoloy Forged Pipe Fittings uses in General Purpose Applications
ASME SB564 Incoloy 925 High Pressure Fittings uses in Fabrication Industry
Incoloy 800 Forged Fittings uses in Food Processing Industry
Alloy 825 Forged Fittings uses in Structural Pipe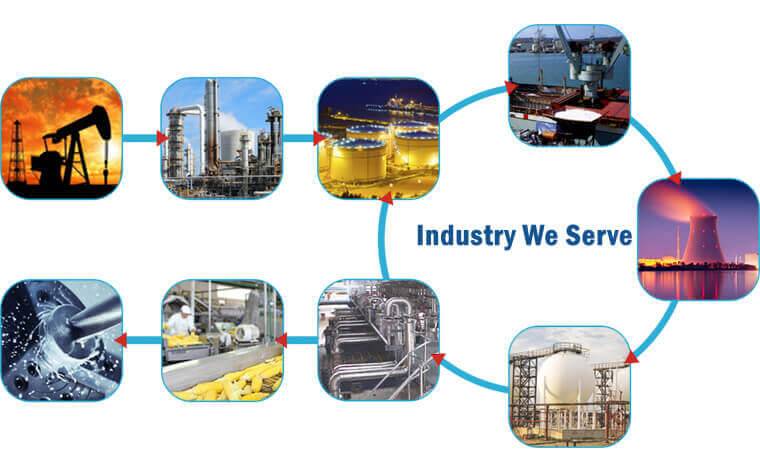 People Also Searched For
A Wide Range Of the Best Quality 800 Incoloy Forged Fittings, high Incoloy alloy forged pipe fittings, Incoloy forged fittings price list, Incoloy 825 forged fittings price, asme b16.11 fittings, 925 socket weld fittings dimensions pdf, 3000 lb Incoloy forged fittings, Incoloy 800H class 3000 fittings pressure rating, 150# alloy 800ht socket weld fittings, asme b16.11 class 3000, class 6000 fittings Manufacturer, Supplier in India.
Export Destinations For Grade Incoloy Forged Fittings