Incoloy Alloy ASTM B564 800 Threaded Flanges, Werkstoff No 1.4876 Incoloy Socket Weld Flanges, 825 Alloy Lapped joint Flanges, ANSI B16.5, ANSI B16.47, B16.48, BS4504, BS 10, EN-1092 Incoloy 925 Forged Flanges, Manufacturer Of UNS N08825 Incoloy Plate Flange in Mumbai, India.
Incoloy Alloy UNS N08800 Industrial Flanges, Best Price of 800HT Incoloy WNRF Flanges Exporter, Stockholder Of Incoloy 825 RTJ Flange, ASME SB564M Incoloy 800 Class 300 Flange Wholesaler, Incoloy DIN 2.4858 Flat Flange, 925 Incoloy Alloy EN 1092-1 Flanges Traders in India.
Standard Specification For Incoloy ASTM B564 Industrial Flanges
Specifications : ASTM B564 / ASME SB564
Dimensions : ANSI/ASME B16.5, B 16.47 Series A & B, B16.48, BS4504, BS 10, EN-1092, DIN, etc.
Standard : ANSI Flanges, ASME Flanges, BS Flanges, DIN Flanges, EN Flanges, etc.
Size : 1/2″NB TO 60″NB
Class / Pressure : 150#, 300#, 600#, 900#, 1500#, 2500#, PN6, PN10, PN16, PN25, PN40, PN64 etc.
Flange Face Type : Flate Face (FF), Raised Face (RF), Ring Type Joint (RTJ)
Grades : Incoloy 800, 800H, 800HT, 825, 925 Flanges
ASTM B564 Incoloy Pipe Flanges
Forged and Plate Flanges
Incoloy Flange Standards / Types And Pressure Class :
ASME SB564 Incoloy Flanges Equivalent Grades
Types Of Grade Incoloy Flanges
Chemical Composition of Grade Incoloy Pipe Flanges
Mechanical Properties of ASTM B564 Incoloy Plate Flanges
ASTM B564 Incoloy Flanges Available Types
Incoloy AISI, ASME, DIN, BS, EN Flanges Application
ASTM B564 Incoloy Alloy Flanges are known to deliver exceptional performance and are generally developed for meeting the demands. We offer a broad range of ASTM B564 800 Incoloy Flanges through a worldwide network of stock-keeping branches. These ASTM B564 625, 718 Incoloy Flange is use in various industries like :
Incoloy 800 Flanges uses in Oil and Gas Pipeline
ASTM B564 800H Pipe Flanges uses in Chemical Industry
Grade 825 Incoloy Flanges uses in Plumbing
Incoloy ASTM B366 800HT Flanges uses in Heating
ASTM B564 925 Plate Flanges uses in Water Supply Systems
ASTM B564 800 Incoloy Forged Flanges uses in Power Plant
Incoloy 800HT Flanges uses in Paper & Pulp Industry
825 Incoloy Flanges uses in General Purpose Applications
ASME SB564 Incoloy 925 Industrial Flanges uses in Fabrication Industry
Incoloy 800 Flanges uses in Food Processing Industry
Alloy 825 Flanges uses in Structural Pipe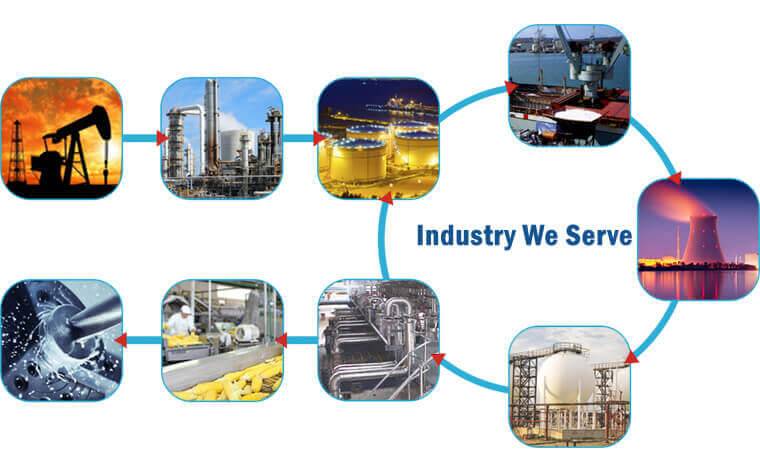 People Also Searched For
A Wide Range Of the Best Quality 800 Incoloy Flanges, incoloy flanges specifications, incoloy 925 flange price list, incoloy 825 flange price, incoloy alloy 800h flange dimensions, 800ht alloy threaded pipe flange, ansi class 150 incoloy 800 flange pressure rating, ASME/ ANSI, EN, DIN, AFNOR, AWWA, GOST, BS, JIS, AS, MSS, SA, UNI 625 incoloy Flanges, Ring Spacers, incoloy 925 Weldoflange, Bleed Ring, 825 alloy flange class 150, incoloy 825 flanges dimensions, BS 10 Flanges Manufacturer, Supplier in India.
Export Destinations For Grade Incoloy Flanges